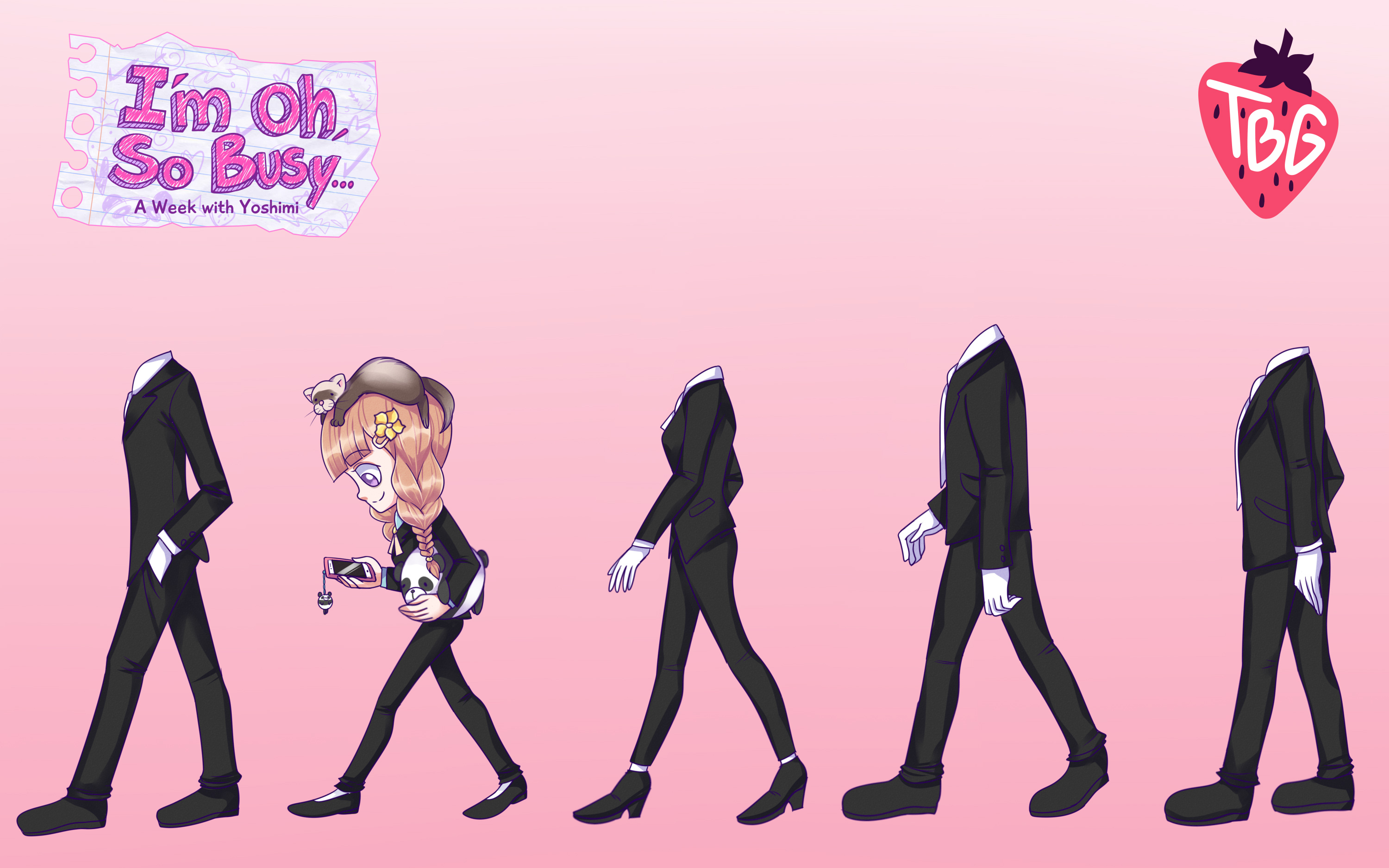 I'm Oh, So Busy...: A Week with Yoshimi
Hello everyone!
This message is to provide some helpful links in regards to our studio and our official development log where all Guild-related news and major updates can be found.
- Our official website is berryswebsite.com which hosts all of our social media links.
- The domain for our official development log is berry.lol. If there are bug issues that come up, I will post them here on the Itch.io devlog, but for everything else such as game updates, events that we are participating in, and just to learn more about the studio and our games.
- Our official twitter account is @BerryGuild, my personal twitter account is @berryischillin, and our studio's official email address is theberryguild@gmail.com.
Thank you for stopping by and checking out "I'm Oh, So Busy...: A Week with Yoshimi"! It means a lot to the team and I that you decided to stop by!
-berry / 8.28.2020
Get I'm Oh, So Busy...: A Week with Yoshimi