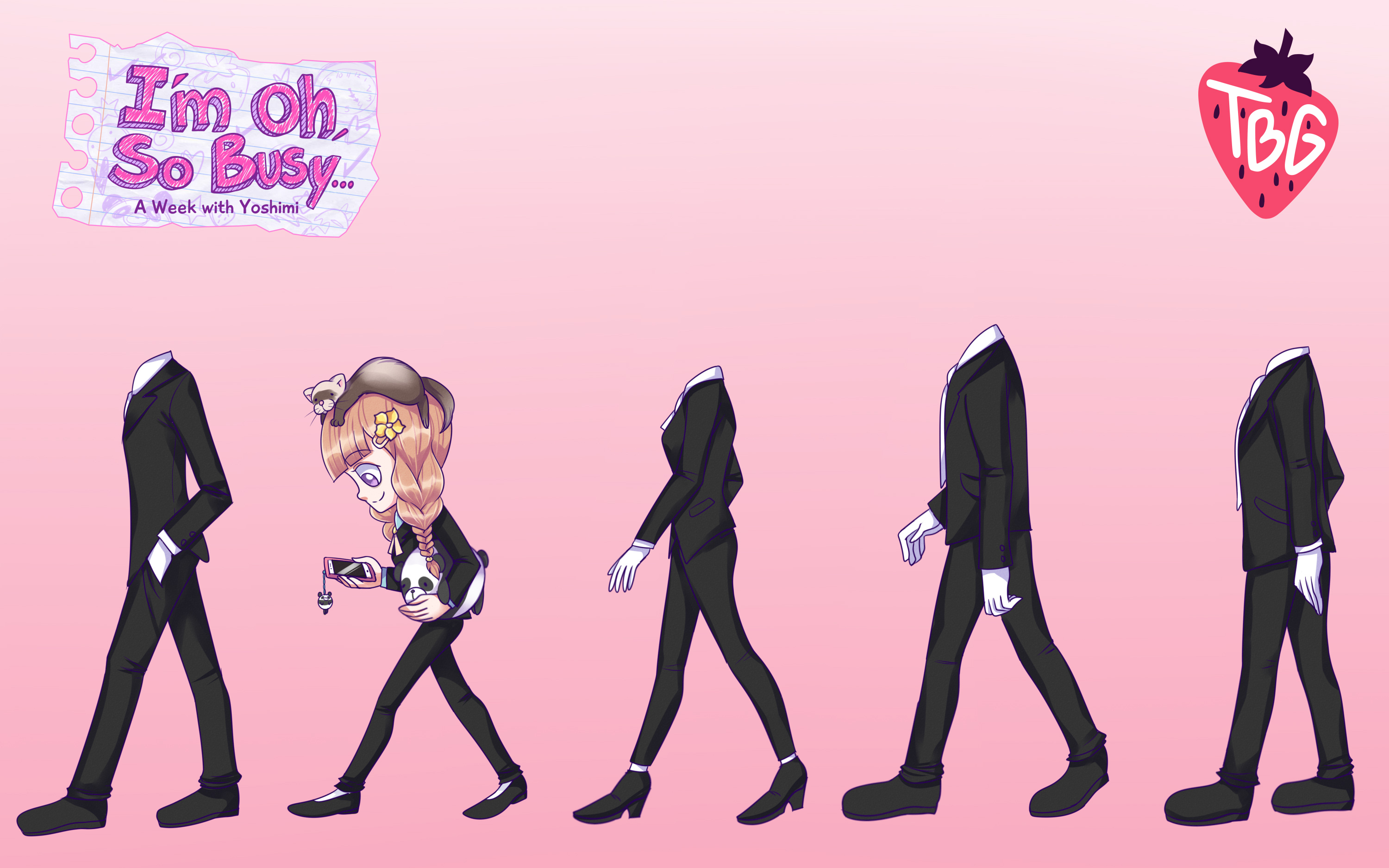 I'm Oh, So Busy...: A Week with Yoshimi
I'm Oh, So Busy... v1.1.2 Updates!
---
Hello everyone!
This is an update to announce that the latest fix to IOSB. This newest version includes fixes to typos and spelling that were present in the previous version. If you find any issues or bugs in the latest version, please let me know either through my email address at theberryguild@gmail.com, a DM to my Twitter at @berryischillin, or in the comment section of the page. I'll get on it as soon as I can. Thank you for reading and for checking out the page!
-berry
10.19.2020
Website - berryswebsite.com
Get I'm Oh, So Busy...: A Week with Yoshimi