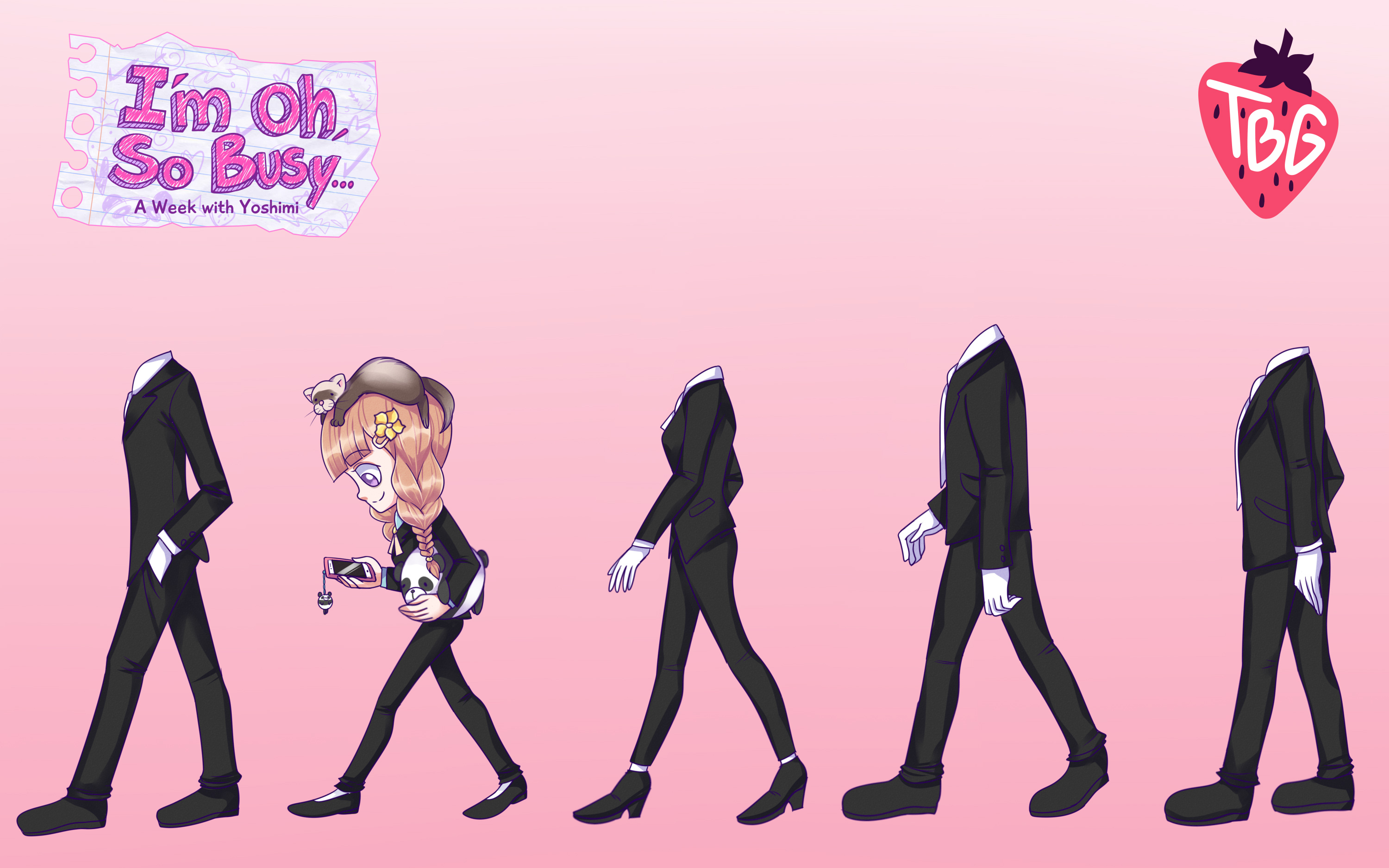 I'm Oh, So Busy...: A Week with Yoshimi
Upcoming Winter Sale & Yamary.com Release!
---
Hello!
This update is just to let everyone visiting this page know that I'm going to be having another sale in a few weeks to celebrate the upcoming new year and the start of winter! "I'm Oh, So Busy...: A Week with Yoshimi" will be 30% off from December 22nd through the end of January! So if you'd like to spend some quality time with Yoshimi at a discounted price, that would be the best time to do it.
On an unrelated note, IOSB will also be coming soon to Yamary.com! It's a publishing website similar to Itch.io. There are a few other games on there right now such as "Cafe Space Angel Part 1", "Cafe Memoria", "All I Want for Christmas is a Girlfriend", "Roses of Love: My Sweet Love", and "Sheep with Mates". I'll post another update once it becomes available.
-Cheers,
berry
Get I'm Oh, So Busy...: A Week with Yoshimi