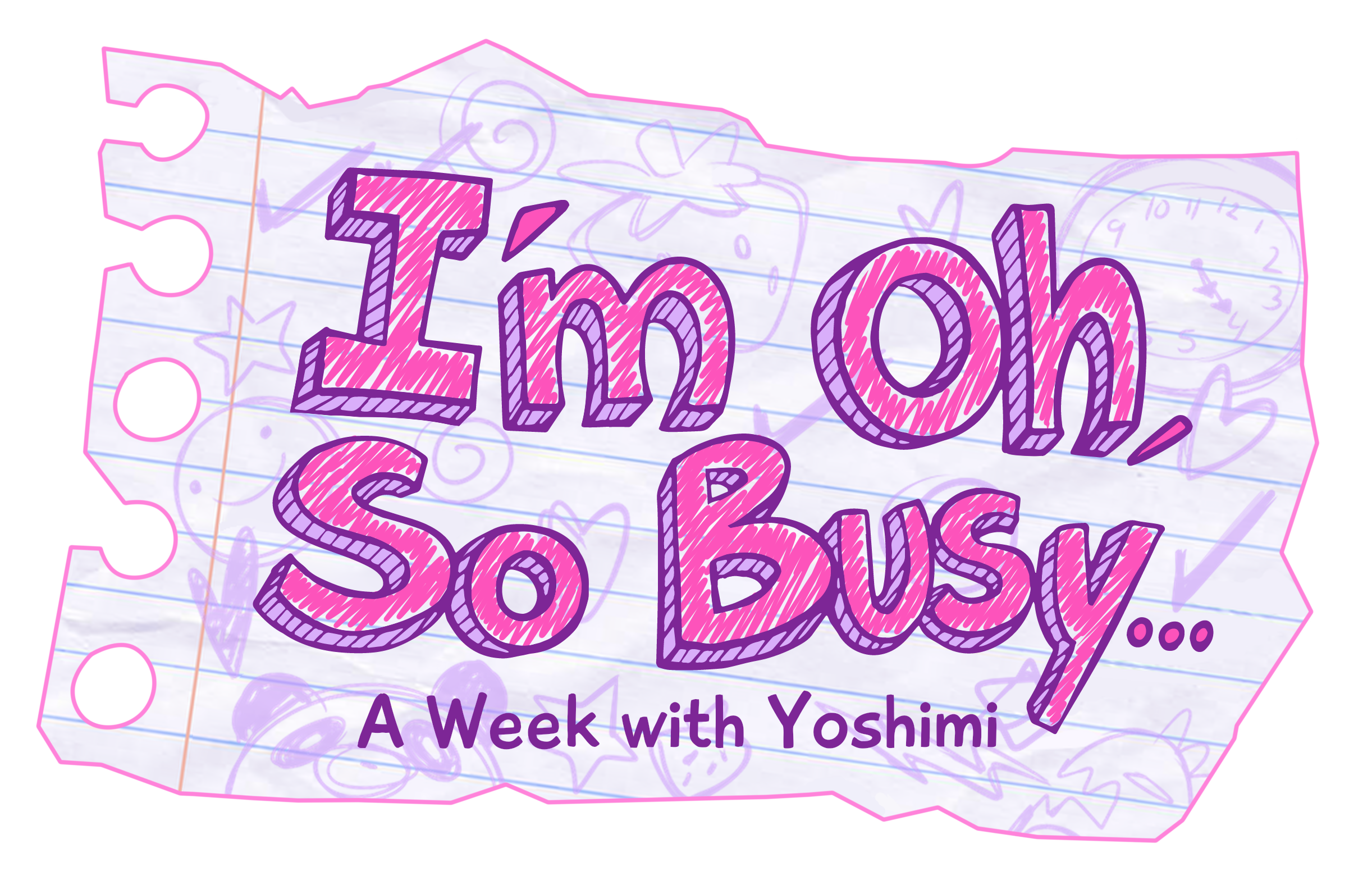 I'm Oh, So Busy...: A Week with Yoshimi - VERSION 0.92
Hello everyone!
I am about to upload the demo today, my apologies for anyone confused about not having a file to download. As soon as I get my desktop and Ren'Py to cooperate you'll have the demo avaliable.
Sorry about that. :T
-berry🍓
Files
I'm Oh, So Busy - Bonus Pack!
155 MB
Aug 20, 2019
Get I'm Oh, So Busy...: A Week with Yoshimi - VERSION 0.92