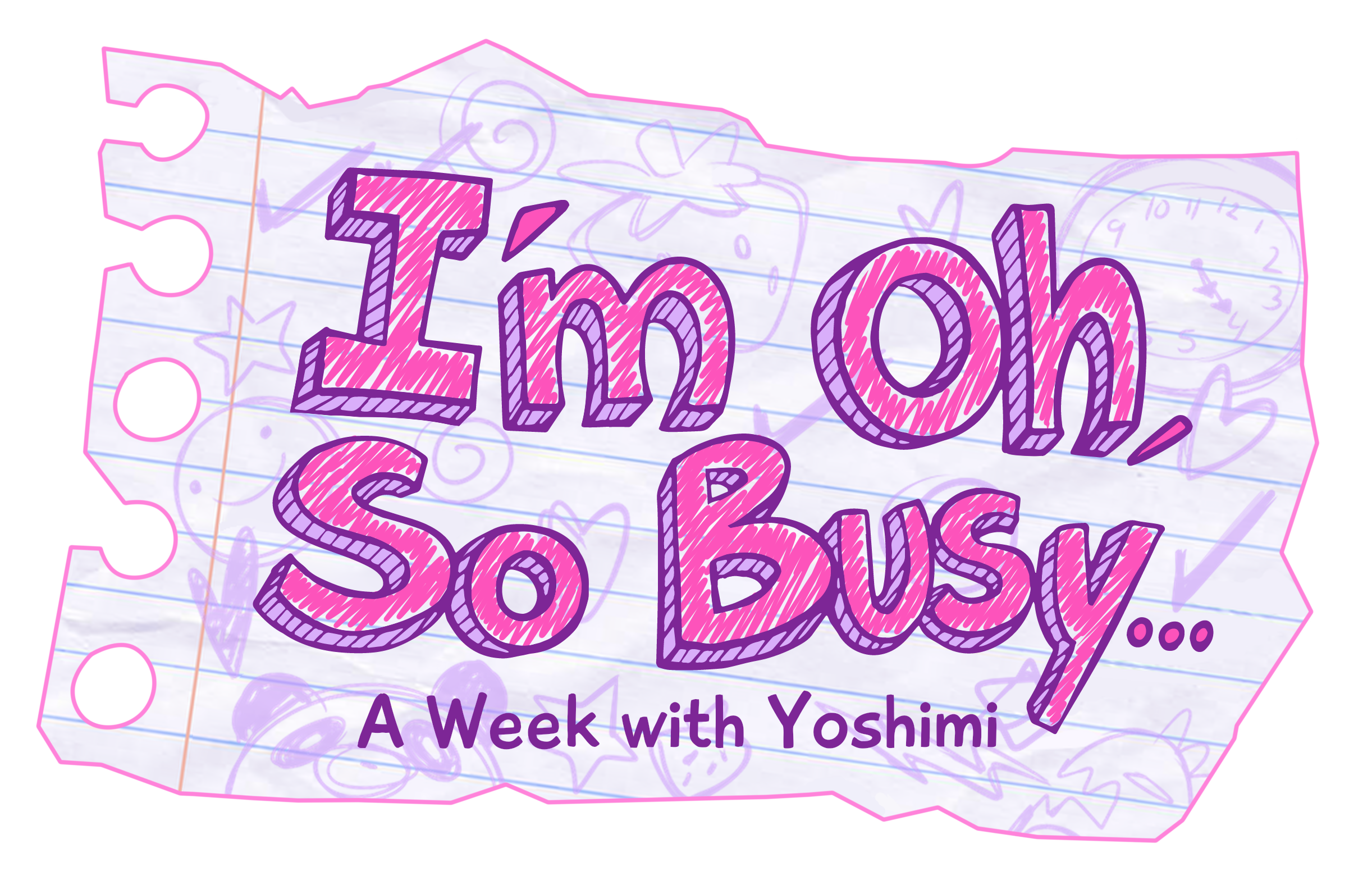 I'm Oh, So Busy...: A Week with Yoshimi - VERSION 0.92
Hello, again!
If you've been on this page recently, you've probably noticed that there isn't anything to download. My apologies for this, I got a complaint regarding a missing audio file and am working to fix that as well as to polish the demo a bit more before I put it back up. I will get this done as soon as I can.
Again, my apologies for this. I have a myriad of things to handle here, so please bear with me. Thank you again for your patience.
-berry🍓
Get I'm Oh, So Busy...: A Week with Yoshimi - VERSION 0.92